Staff
Director and Conductor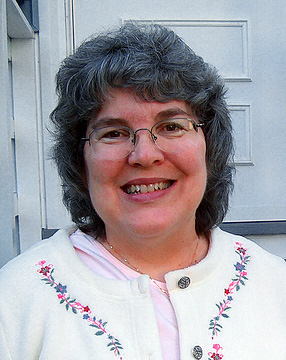 Joy Schuetze enjoys sharing her love of music with others and helping them build skills for a lifetime of musical enjoyment. Her broad education combined with professional experience as a performer and teacher since 1971 enhances her work with students of all ages.
Blessed with supportive parents who were both music educators, Joy began playing in an orchestra at age 5 and conducting at age 9. Her education combines a liberal arts B.A. in Music with conservatory training - an M.M. in Performance (Ford Fellowship), with public school experience - a B.M. in Music Education, and later, study of Suzuki philosophy and pedagogy.
Joy has worked as a chamber musician, orchestral player, recitalist, conductor, coach, and arranger on the West Coast, the Midwest, and in New England. Locally, she has performed as cellist in the Arioso Trio, as principal cellist of the Andover Chamber Players and of the Merrimack Valley Philharmonic, as well as many performances while on the summer faculty of Phillips Academy, Andover, and many other free-lance performances in Massachusetts and New Hampshire. In 2009, Joy was honored by the Massachusetts American String Teachers Association as Studio Teacher of the Year.
Beginning as a small ensemble of Schuetze students on a recital in 1990, the group soon expanded to include students from other studios and became known as the Merrimack Valley String Orchestra in 1994. The MVSO currently includes players from ten communities in Massachusetts and New Hampshire.
Joy is indebted to her husband, Fred, co-founder of the MVSO and her daughter, Nora-Joy, who has served as our assistant teacher, as well as to the many volunteers who dedicate themselves to the orchestra.
Assistant Director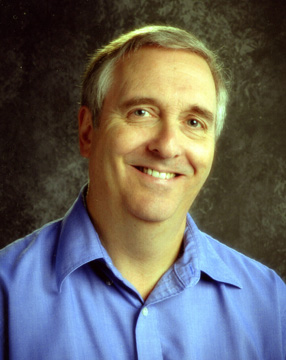 Frederik Schuetze has been a performing musician since the age of four, starting on the piano and then beginning his cello studies in his native Wisconsin at the age of seven. Raised in a musical environment, he was the cellist in a family string quartet and performed in local school and community groups and at festivals, workshops and music clinics at the University of Wisconsin.
He also began vocal studies in high school and continued studies of opera and art song while majoring in American History in college. Following service in the Air Force, including a year in Viet Nam, he resumed his vocal studies in Los Angeles where he earned Bachelor's and Master's degrees in vocal performance and sang professionally in the Southern California area. Knowing he wanted to enter teaching as a career, he earned a Doctor of Musical Arts degree in 1984 and began a 19-year career as a professor of voice and musical theater at the university/college level, directing and conducting over 25 collegiate musical and opera productions while continuing to present recitals in the Midwest and New England.
Always keeping an interest in and maintaining his skills as a string player, Fred has performed with and helped conduct the MVSO since its inception and began a new career in 2000 as the Director of the Fine, Applied, & Performing Arts Department for the Watertown, MA Schools and director of its string program, including conducting both the Middle and High School String Orchestras. His high school orchestra won a Gold Medal at the Heritage Music Festival in New York City in 2005.
Fred was the Director of the entire string program grades 4- 12 for the Watertown Public Schools and was honored as the 2012 Teacher of the Year for Watertown High School. He retired from Watertown Schools in 2018 after 48 years of teaching in Wisconsin, Viet Nam, California, Kansas, and Massachusetts.
Assistant Teacher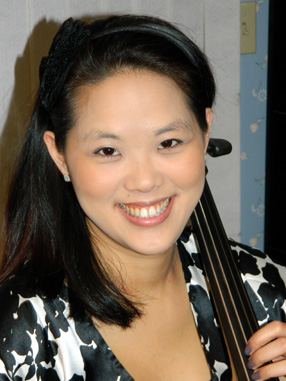 Nora-Joy Schuetze, winner of the Merrimack Valley Philharmonic Orchestra Nicholas Van Slyck Scholarship and a Boston Musicians' Association Scholarship in 2005, began cello studies at the age of 16 months. She has performed as soloist with the MVPO four times and performed in the orchestra and chamber music programs at the New England Conservatory of Music in Boston for seven years, including an orchestral tour of France.
Music festival performances include: Bowdoin International Music Festival, Academy of Music Festival, Encore School for Strings, Aria International Summer Academy, and she has continued her cello studies in both Connecticut and the New York City area.
Major teachers have included Joy Schuetze, Carol Ou, Stephen Geber, and Julia Lichten. Additional studies with: Steven Doane, Andre Emelianoff, David Geber and Mihai Tetel.
An active recitalist and free-lance performer, Ms. Schuetze also plays violin, viola and piano, and was a founding member of the Merrimack Valley String Orchestra, appearing numerous times as soloist and also serves as the Assistant Teacher.